Strong design is at the heart of of Next Chapter companies because great design speaks to people and changes behavior and trust. Through A/B testing and optimization, design that converts users into paying customers is the end goal.
Product companies continue to provide great returns to investors. Our team is built by people passionate about building great products.
If you have a great product it is easier to sell and we've found when you pair great products with great sales and marketing you have a lethal combination that will bring amazing results.
we are building and growing
Jay Smith
Next Chapter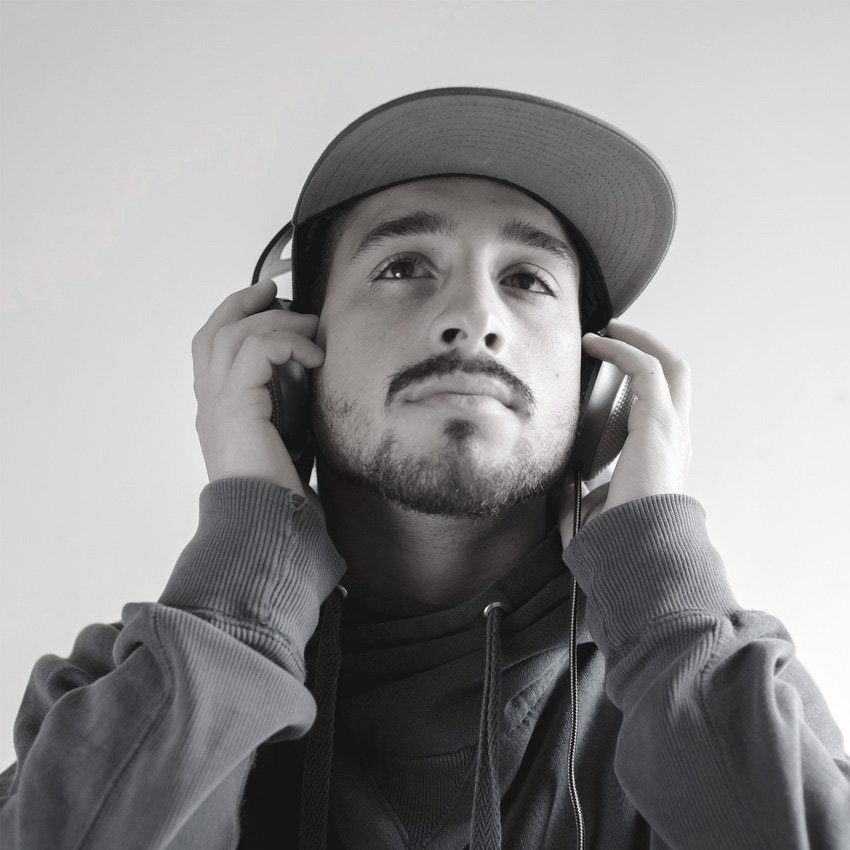 Brandon Perry
Next Chapter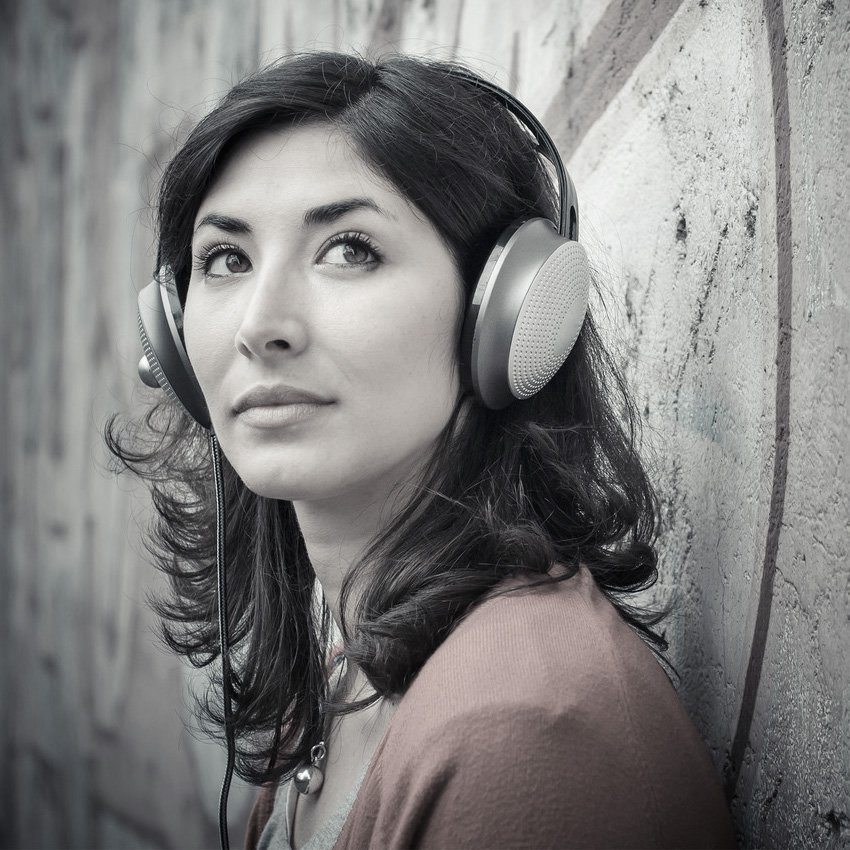 Olivia Miles
Next Chapter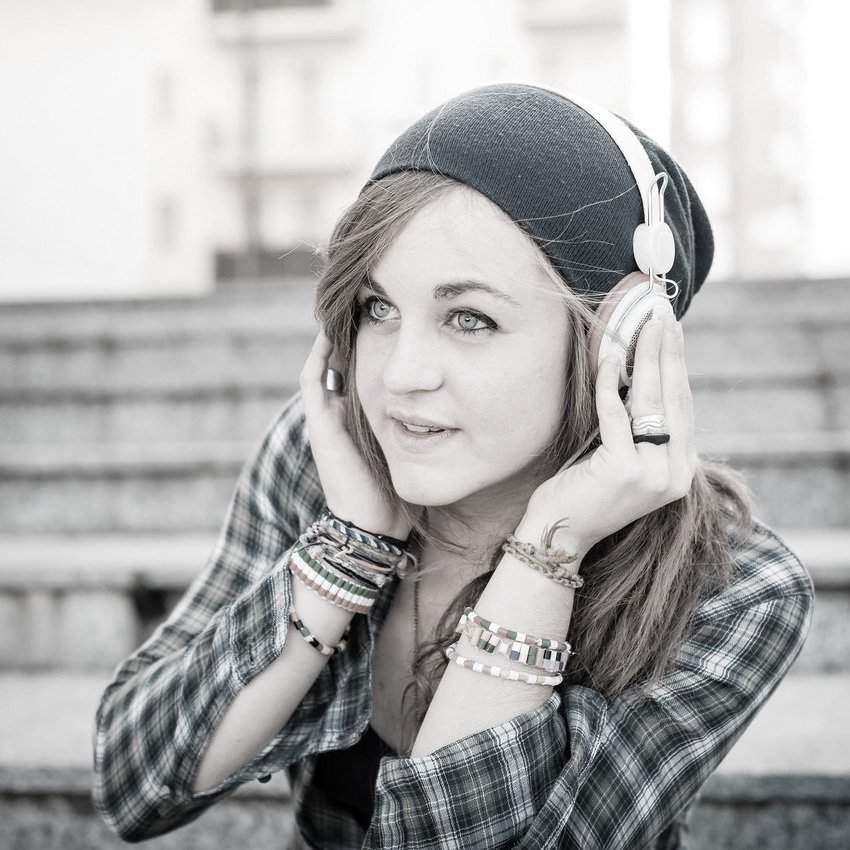 Vanessa Silk
Next Chapter
we would love to hear from you